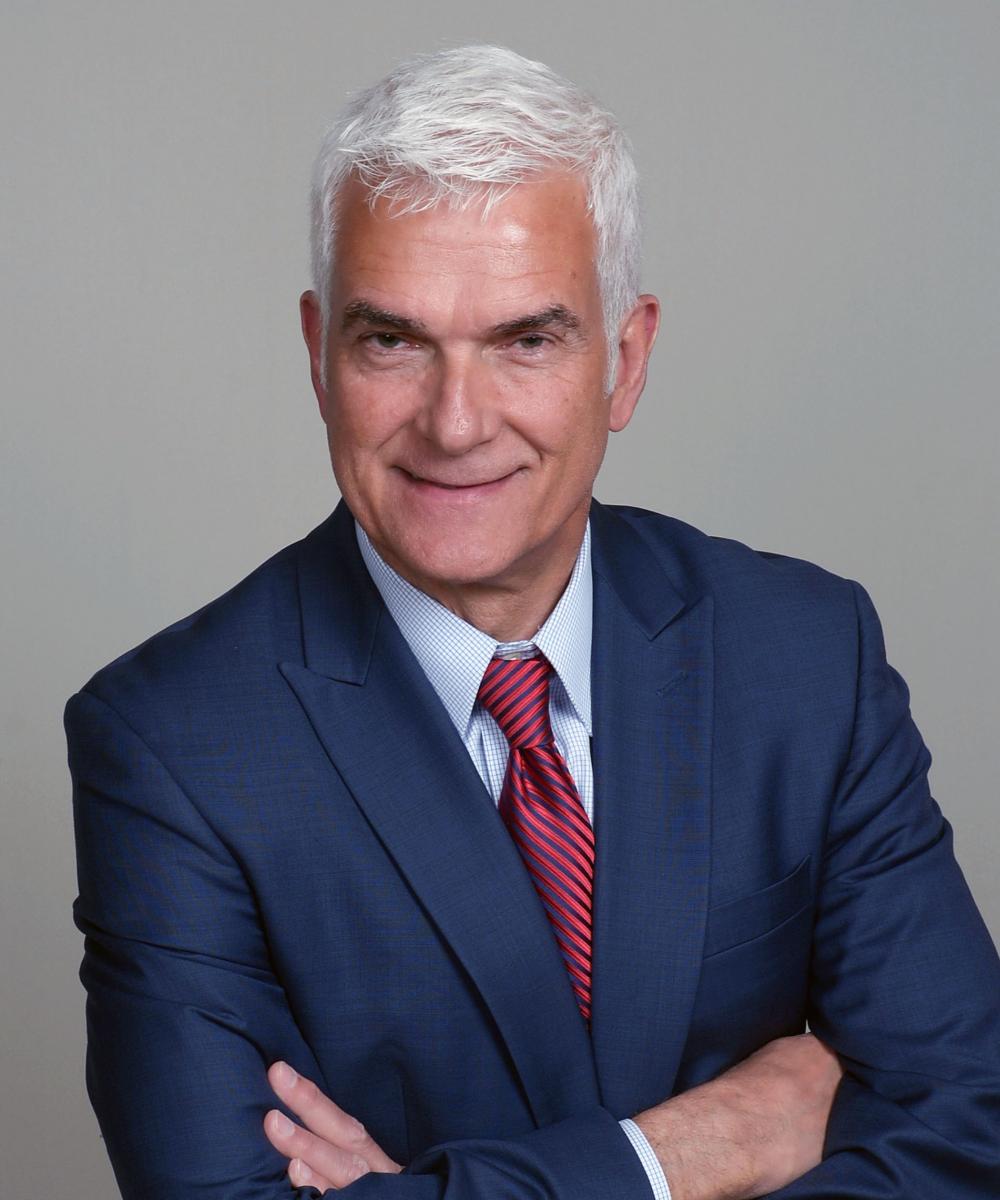 Louis Wray
Patriot Coaching Group Leader
How He Can Help You
With over 25 years of experience in the financial services industry, Louie shares his best practices as the leader of the Patriot Coaching Group for newer advisors. By guiding this group, he fosters collaboration and shares strategies for building and growing a successful business.
What Makes Him Knowledgeable
Louie holds a Bachelor of Science from Southern Illinois University and has studied the science of well-being under the direction of renowned psychologist Dr. Martin Seligman. Louie's passion is learning about the effects of money and well-being in retirement. He has since expanded his studies to include the proper application and effects of money in all life stages, and he utilizes this specialized knowledge in the planning process with his clients.
Before joining Cornerstone and LPL Financial, Louie trained new advisors at a large, national brokerage firm for many years.
Getting to Know Him
Louie and his wife, Lori, have three children. His interests include traveling, meeting new people, continuing to learn, and lowering his golf handicap — something he has all but given up on accomplishing.