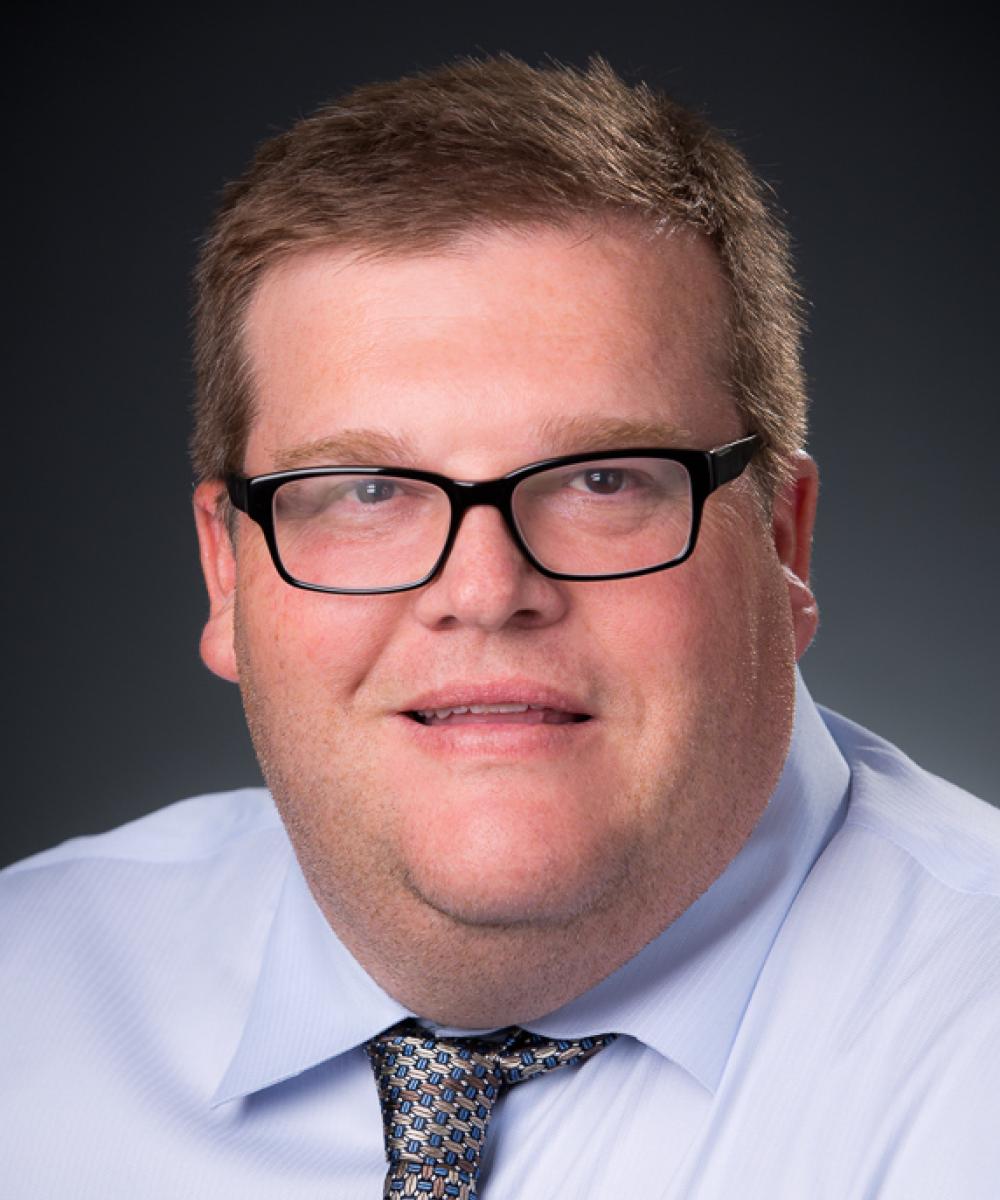 John McClain
Technology Manager
How He Can Help You
As Cornerstone's technology manager, John is an integral member of the operations team, assisting advisors across the country with their technology needs. He helps transitioning advisors get their offices up and running with the technology they need to run an efficient business, including hardware and software.
What Makes Him Knowledgeable
John joined Cornerstone Wealth Management in 2012 as part of the transitions team, but quickly moved into a technology-related role, where his knowledge and expertise are best utilized. 
John enjoys support advisors with their technology needs and vetting the ever-growing list of software options for independent advisors, so he can provide informed recommendations to our community. John graduated from the University of Missouri and previously worked in broadcast.
Getting to Know Him
John and his wife, Tracie, live in St. Louis and have two sons. He enjoys traveling, sports and spending time with family.