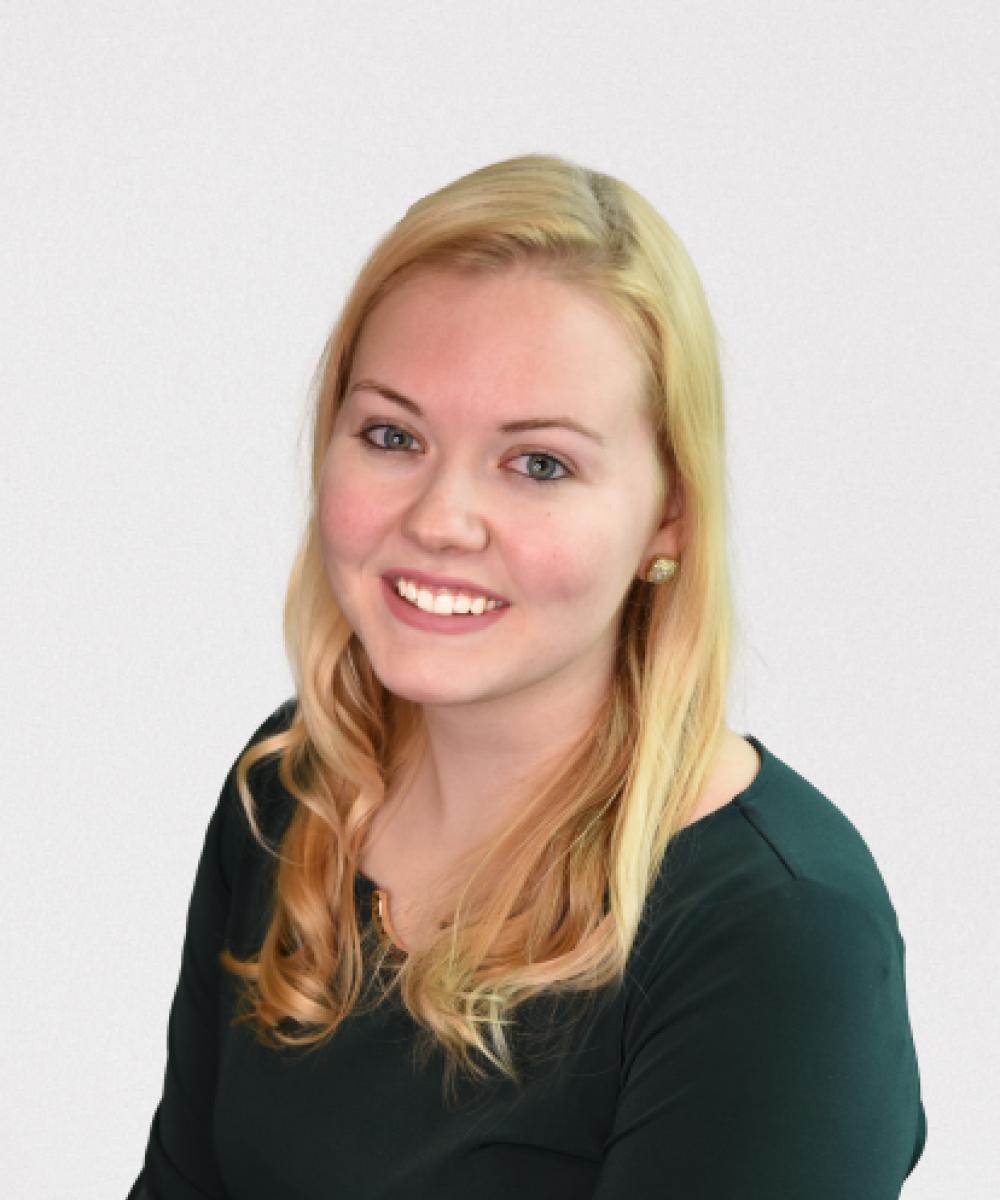 Megan Hill
Marketing Manager
How She Can Help You
Megan works as a partner to advisors by helping them explore and implement various marketing and brand-building techniques. With a background in journalism and strategic communication, Megan brings forth new, creative strategies for engaging with clients and prospects.
What Makes Her Knowledgeable
Before joining Cornerstone, Megan worked in the marketing department of a national, independent CPA firm. She has a multifaceted background in graphic design, copywriting, event planning, digital marketing, among other areas of expertise.
Megan received a bachelor's degree in journalism from the University of Missouri.
Getting to Know Her
When she's not at work, Megan enjoys traveling, spending time with loved ones, taking care of her high-maintenance feline, and trying out new restaurants.