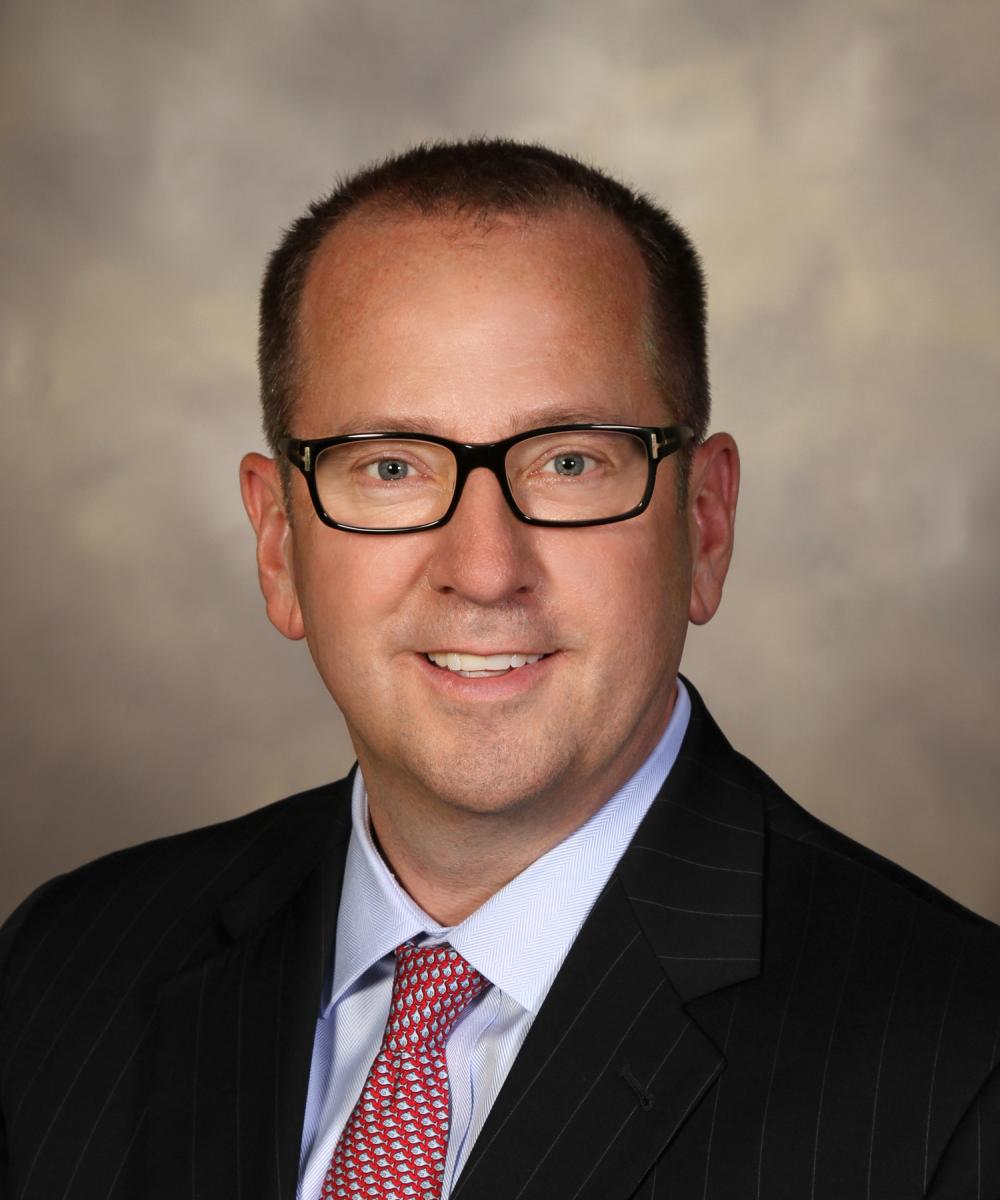 Chris Swenson

CFP®
Managing Director – Recruiting
How He Can Help You
Chris works with the recruiting team to reach advisors who are contemplating a change in their career or who are already independent but want the support of a larger broker-dealer and firm like Cornerstone.
What Makes Him Knowledgeable
Chris began his journey helping clients in 1996 at Edward Jones. In his 17 years with the firm, he enjoyed a tremendous amount of growth and success, winning several awards for both his leadership and mentoring skills. In 2013, Chris was looking for an opportunity to serve his client's individual needs more completely and found it in Cornerstone Wealth Management.
He draws on his own experiences and those of the many advisors he has helped join Cornerstone to guide transitioning advisors on a successful career move.
Getting to Know Him
Personally, Chris enjoys a wonderful home life. In 1997, he married his longtime love, Mary Stevenson. They have three wonderful boys who continue to enrich their lives and keep them increasingly busy. Chris serves as a mentor and coach for youth hockey. When the family does have spare time, they enjoy camping, boating and snow skiing together.