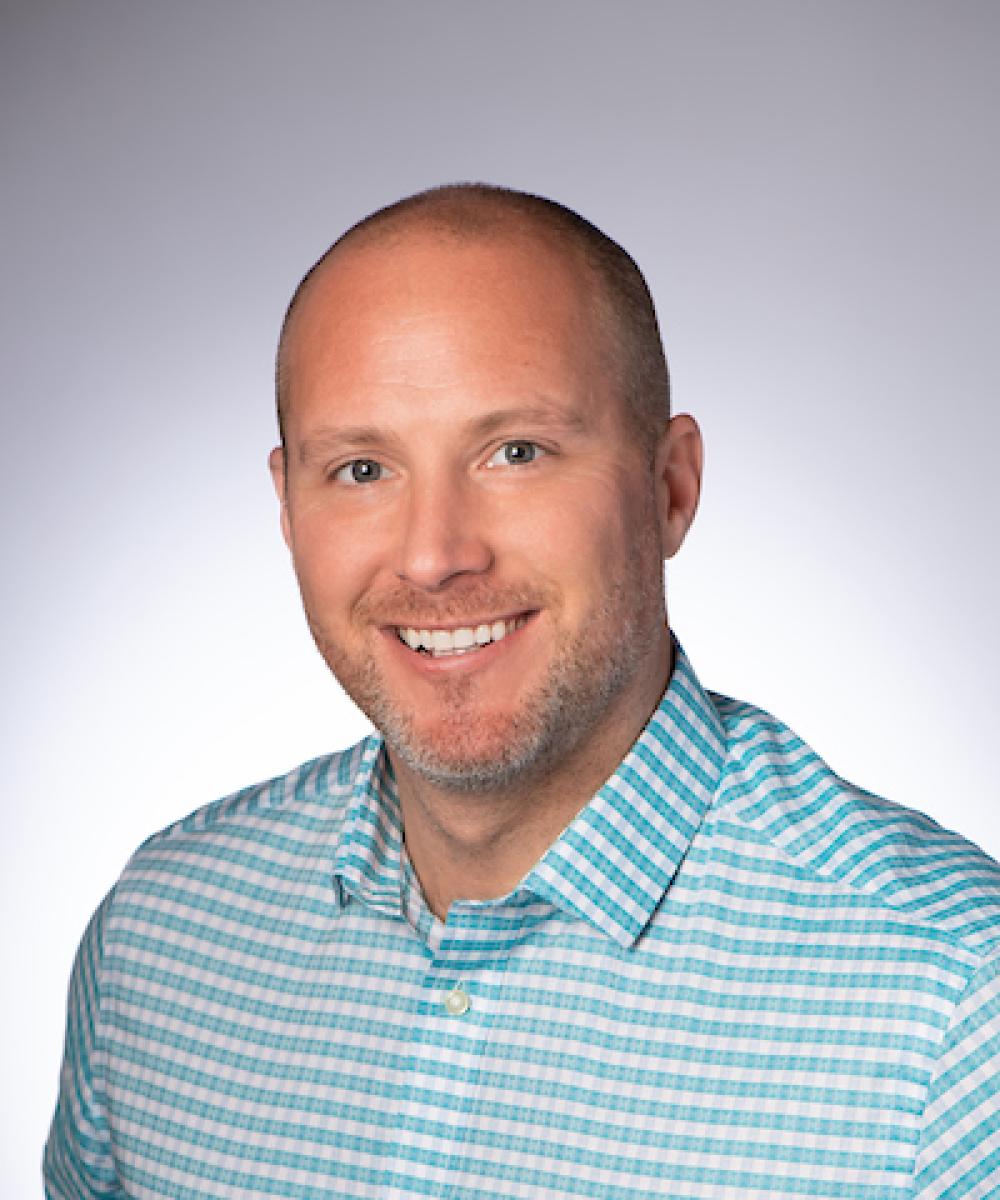 Kevin Yingst

AAMS®
Recruiter
How He Can Help You
Kevin shares his enthusiasm and insights with advisors looking to join Cornerstone Wealth Management. Having transitioned to the firm in 2017, he offers up his own experiences, challenges and discoveries as he encourages individuals to embrace independence and join the community.
What Makes Him Knowledgeable
Kevin has been a financial advisor in Northwest Arkansas since 2002. As a third-generation native of Bentonville, he believes reputation is very important and focuses on delivering an ideal client experience, first and foremost.
Getting to Know Him
Kevin resides in Bentonville, Arkansas, with his wife and two children.