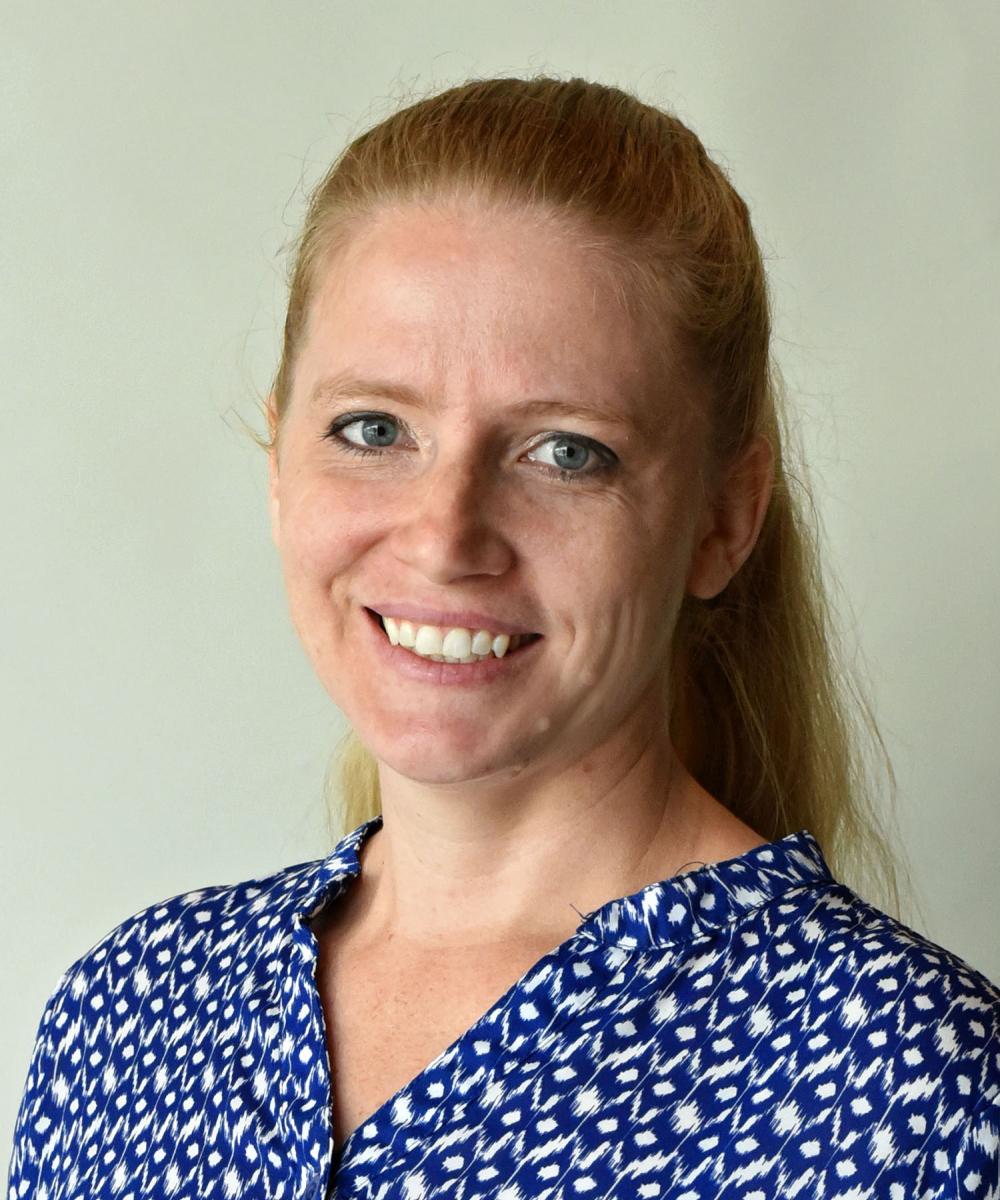 Regina Crook
Advisor Services Associate
How She Can Help You
Regina utilizes her broad financial and administrative skills to help get new clients invested in Cornerstone Wealth Portfolios, as well as perform daily trading and reporting. She works closely with advisors and their assistants to ensure exceptional service, answer questions and provide information.
What Makes Her Knowledgeable
Regina has experience within the financial services industry, specifically with investment and retirement accounts, since 2013. She previously worked for a small, independent RIA to build relationships with clients and custodians while managing client accounts and investments.
Regina graduated with a bachelor's degree from the University of Illinois, Urbana-Champaign.
Getting to Know Her
Outside of work, Regina enjoys DIY projects, attending local events, playing sports, coaching her son's sports teams, and traveling to visit friends and family.