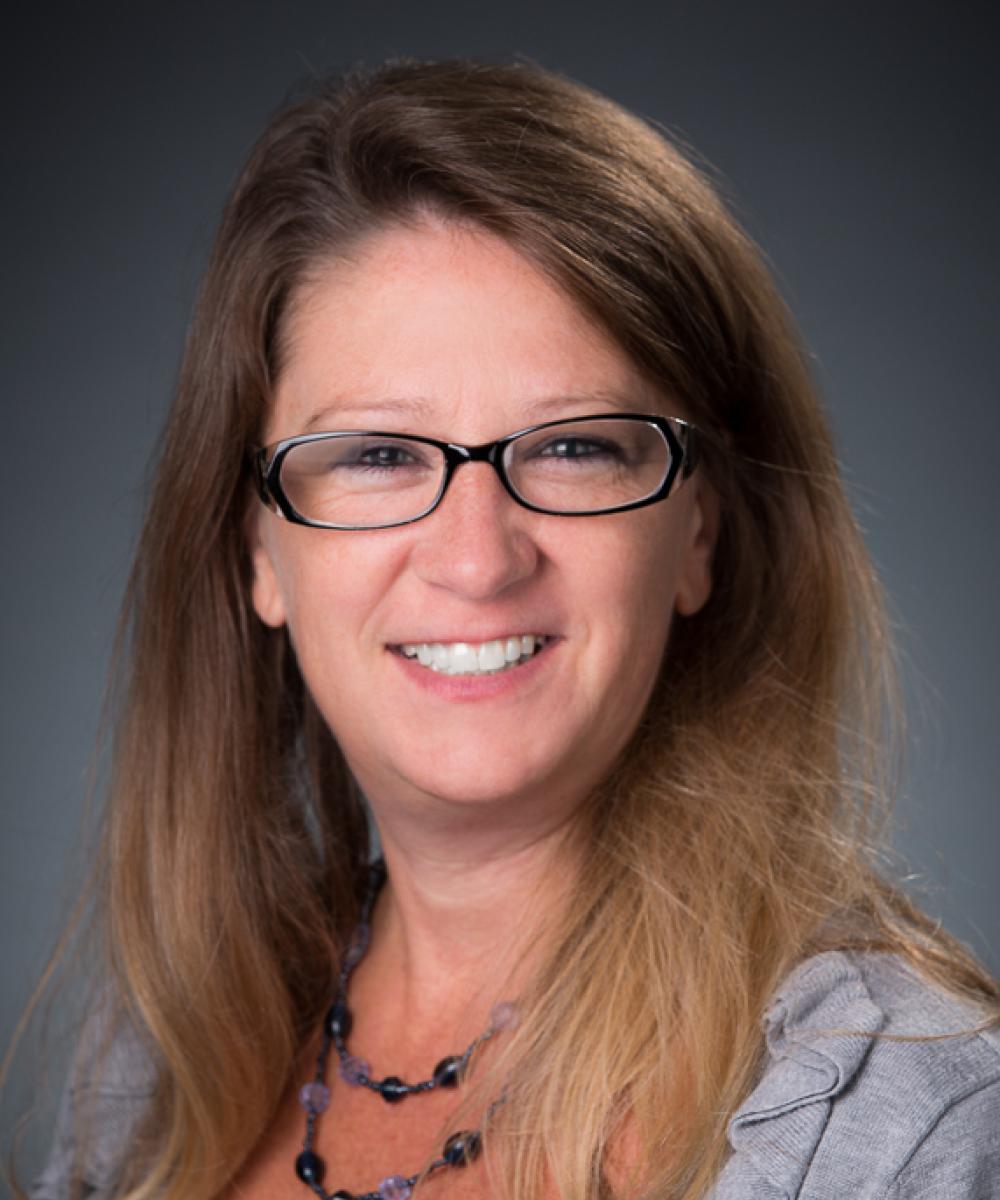 Janet Mueller
Transitions Specialist
How She Can Help You
Janet assists new advisors and their teams during the transition process, including the transitioning and repapering of client accounts to LPL Financial. She works diligently to make sure they experience as seamless of a transition as possible.
What Makes Her Knowledgeable
Janet has been with Cornerstone Wealth Management since it was started by co-founders Greg Shoemaker and Joe Keifer in November 2005. Since then, she has become thoroughly familiar with the LPL Financial systems and processes for opening and transferring accounts.
She has worked with dozens of transitioning advisors, taking on the administrative work to make it easier for them and their clients to move to LPL and Cornerstone. Janet has worked as an assistant in the financial industry since 2000.
Getting to Know Her
The proud mother of two grown children, Janet has an extended family with whom she spends holidays and vacations. On the weekends, you can find her shopping the local antique stores for treasures, and/or her next re-purposing furniture project.