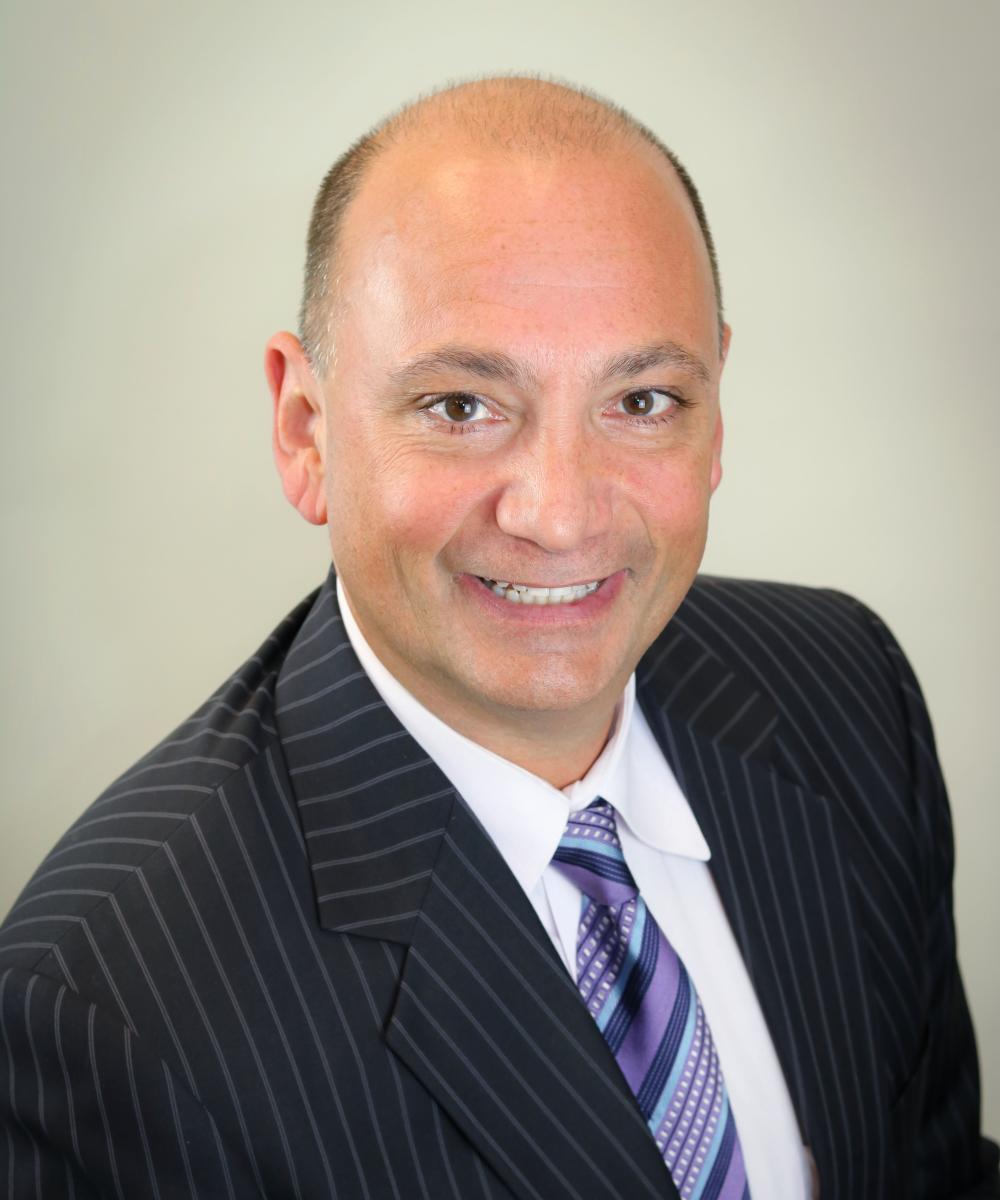 Dean Millonas
Director of Business Development
How He Can Help You
By helping advisors design their succession plans, Dean works to ensure each advisor in the Cornerstone community has safeguarded their business and legacy for the future.
What Makes Him Knowledgeable
Dean joined Cornerstone Wealth Management in 2010, bringing 20 years of experience in the financial services industry; 11 years with Edward Jones and nine years with AG Edwards.
Having supported advisors in our community for nearly 12 years, Dean has been involved with the arrangement of many successful succession plans. He is passionate about helping advisors find the right fit on both sides of the agreement, so clients and families are well cared for in the future.
Getting to Know Him
Dean and his wife, Michelle, have three children, Aidan, Chloe and Sophia. Dean enjoys tennis and travel when time permits.