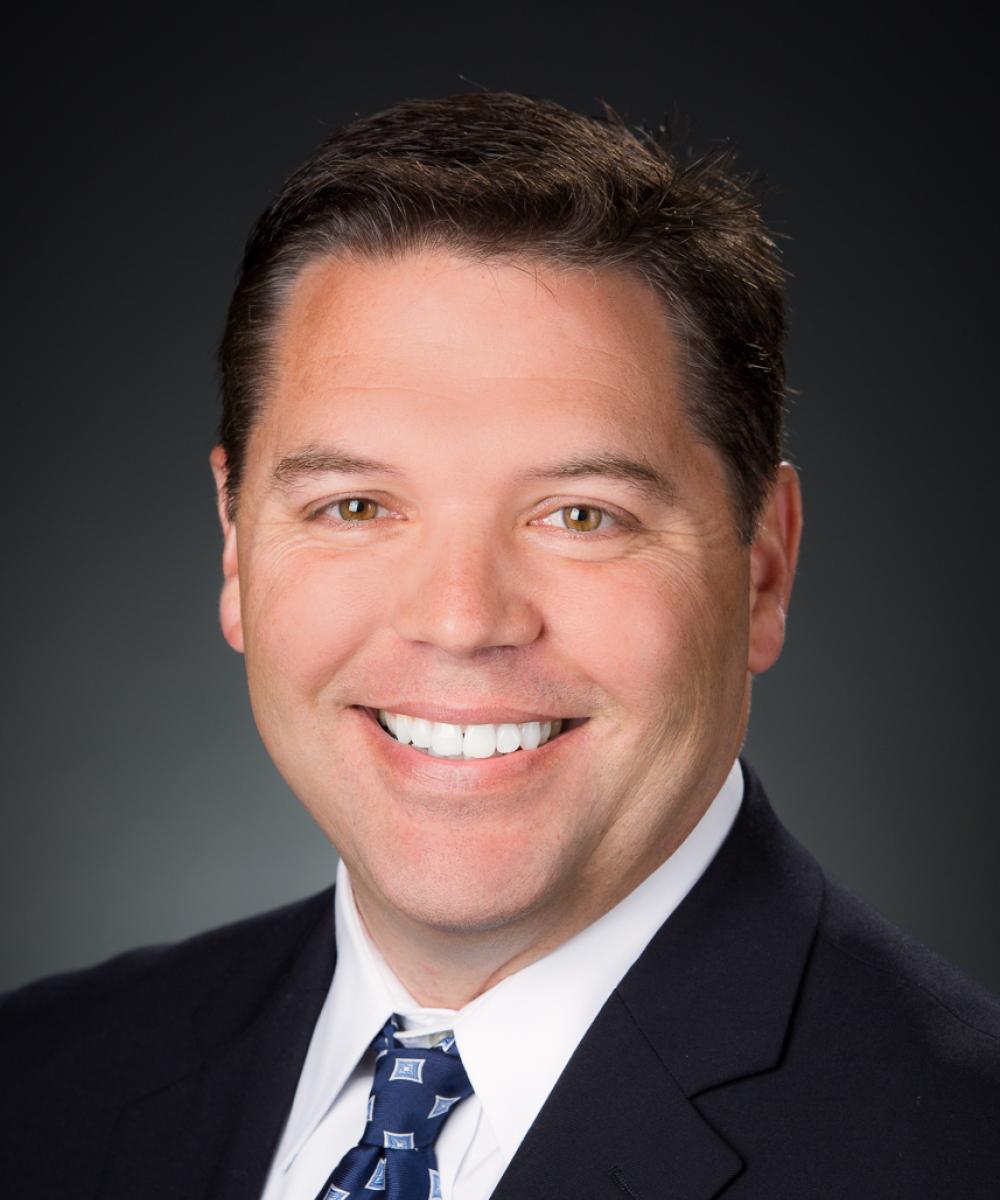 Greg Shoemaker
Principal & Co-Founder
How He Can Help You
As both an advisor and head of Cornerstone's compliance team, Greg sees his role as a coach, educating advisors on best practices for implementing procedures and adhering to industry guidelines. His compliance team is composed of practicing advisors, so they approach compliance from a very collaborative perspective.
What Makes Him Knowledgeable
Greg has worked in the industry for over 15 years and has had the opportunity to consult with many transitioning advisors to guide them through the many compliance aspects of changing firms.
He encourages advisors to embrace new opportunities provided by the transition and reap the full benefits of independence.
Getting to Know Him
Originally from Quincy, Illinois, Greg holds a bachelor's degree in business management from the University of Illinois. He and his wife, Vicki, have three children, Adam, Brooke and Paige. You'll often find him enjoying time with his kids, as well as traveling, boating, tennis and reading.