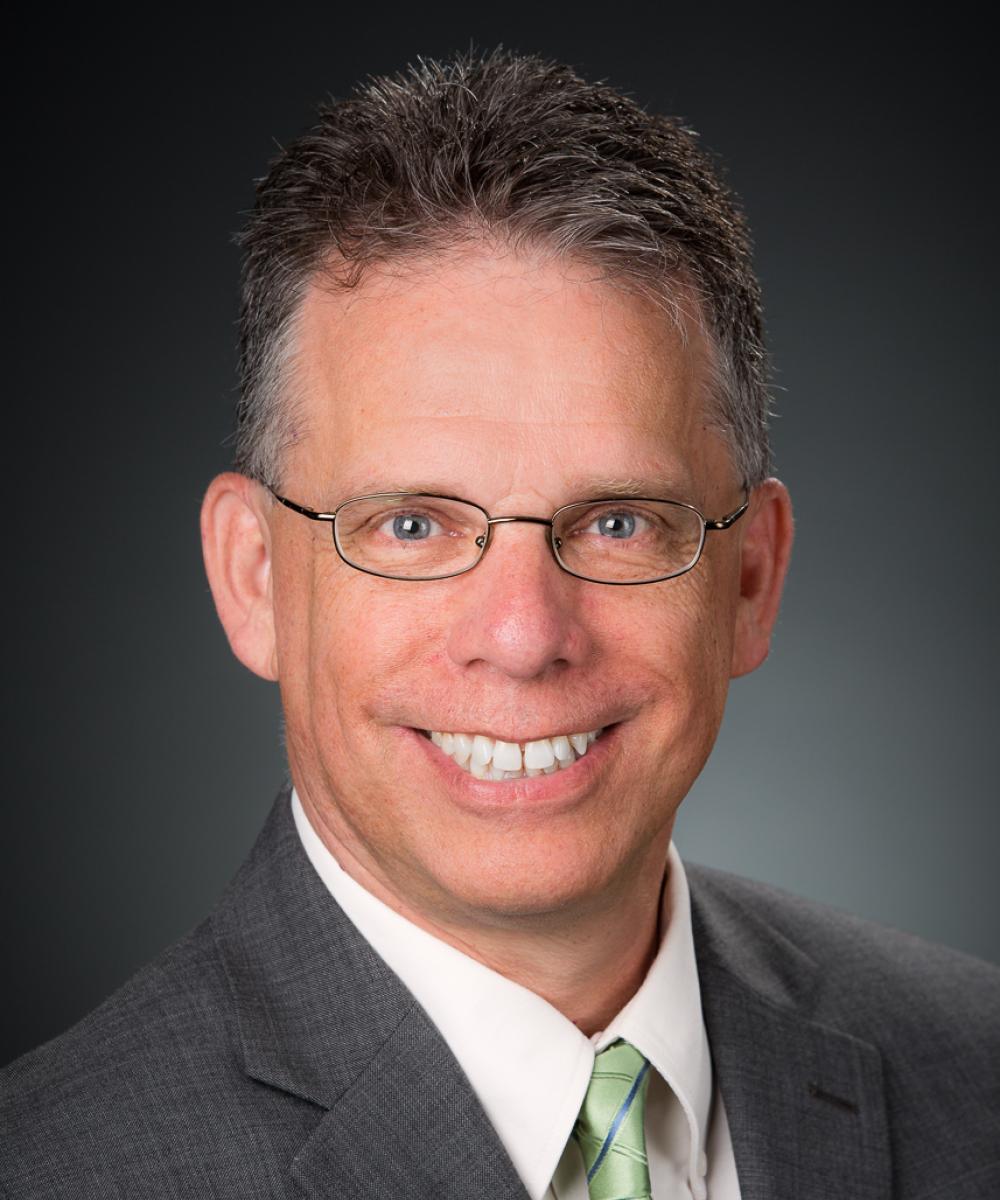 Dave Kaplan
Compliance Analyst
How He Can Help You
As Cornerstone's compliance analyst, Dave educates new advisors on LPL compliance policies and best practices for adhering to those policies. Additionally, Dave reviews and approves trades placed by advisors on a daily basis.
What Makes Him Knowledgeable
Dave received his undergraduate degree in journalism from the University of Illinois in 1982, and later earned his MBA at Washington University in St. Louis in 1987. After working in product management for General Mills and Vlasic Foods, Dave began his financial career in the life insurance industry in 1990.
In 1996, Dave became a Financial Advisor for Edward Jones and moved his financial practice to Cornerstone Wealth Management in 2009. He takes a collaborative approach to working with advisors on trade reviews and compliance needs.
Getting to Know Him
Dave has been married since 1989 to his wonderful wife, Libbie. Together they have two great kids, Abbie and Sam, and one spoiled puppy, Patch.