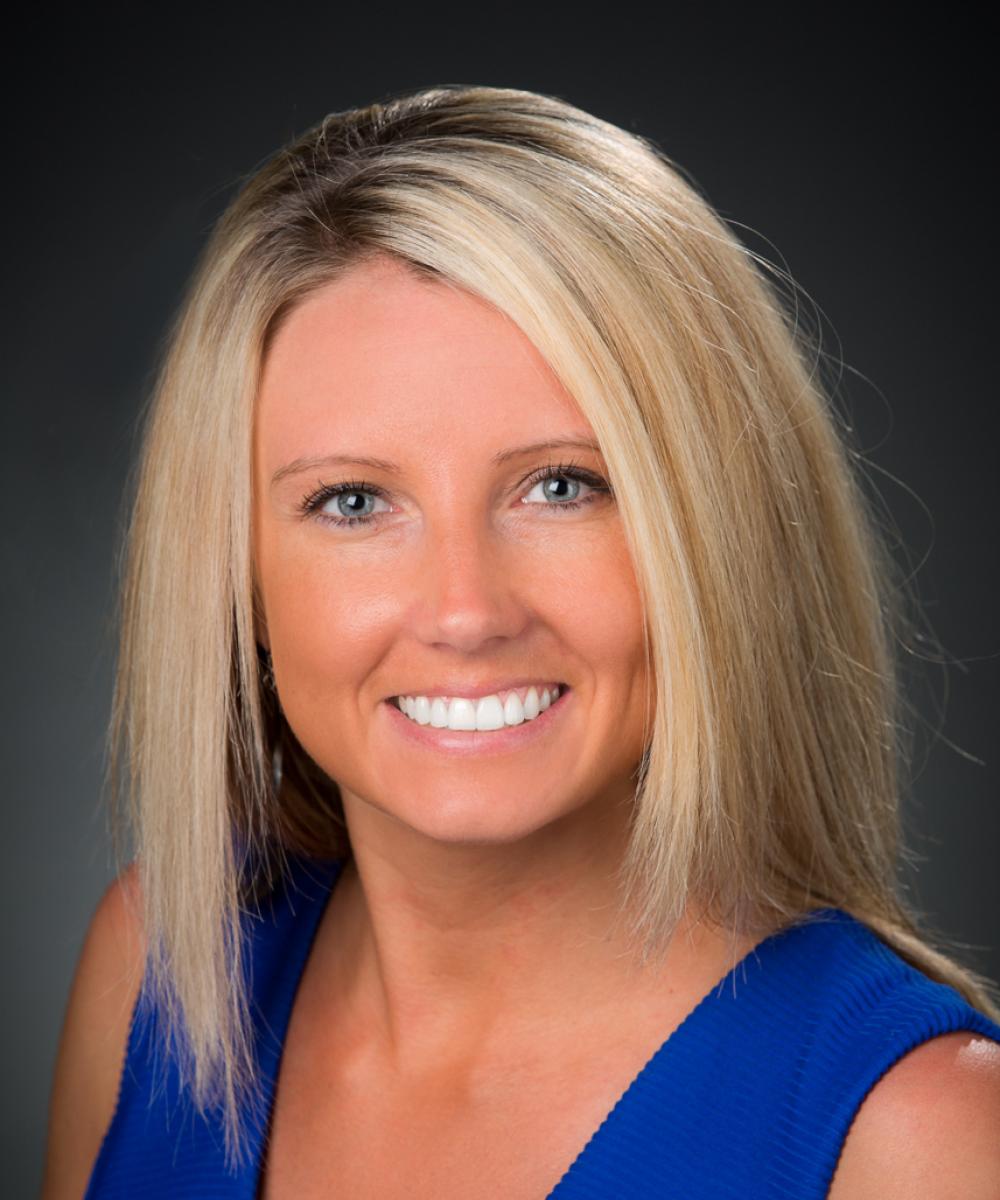 Kim Nellesen
Compliance Specialist
How She Can Help You
As the Cornerstone Wealth Management compliance specialist, Kim is involved in compliance operations, policies and procedures. She also works with advisors on risk assessments, communications, RIA licensing and regulations.
What Makes Her Knowledgeable
Kim has been in the financial industry since 2010. Prior to joining Cornerstone Wealth Management in 2012, she worked in operations with Wells Fargo Advisors. As a compliance specialist, she enjoys helping each branch set up proper compliance operations.
Getting to Know Her
Kim and her husband, Dustin, have three children, Lucas, Tyler, and Kylie.