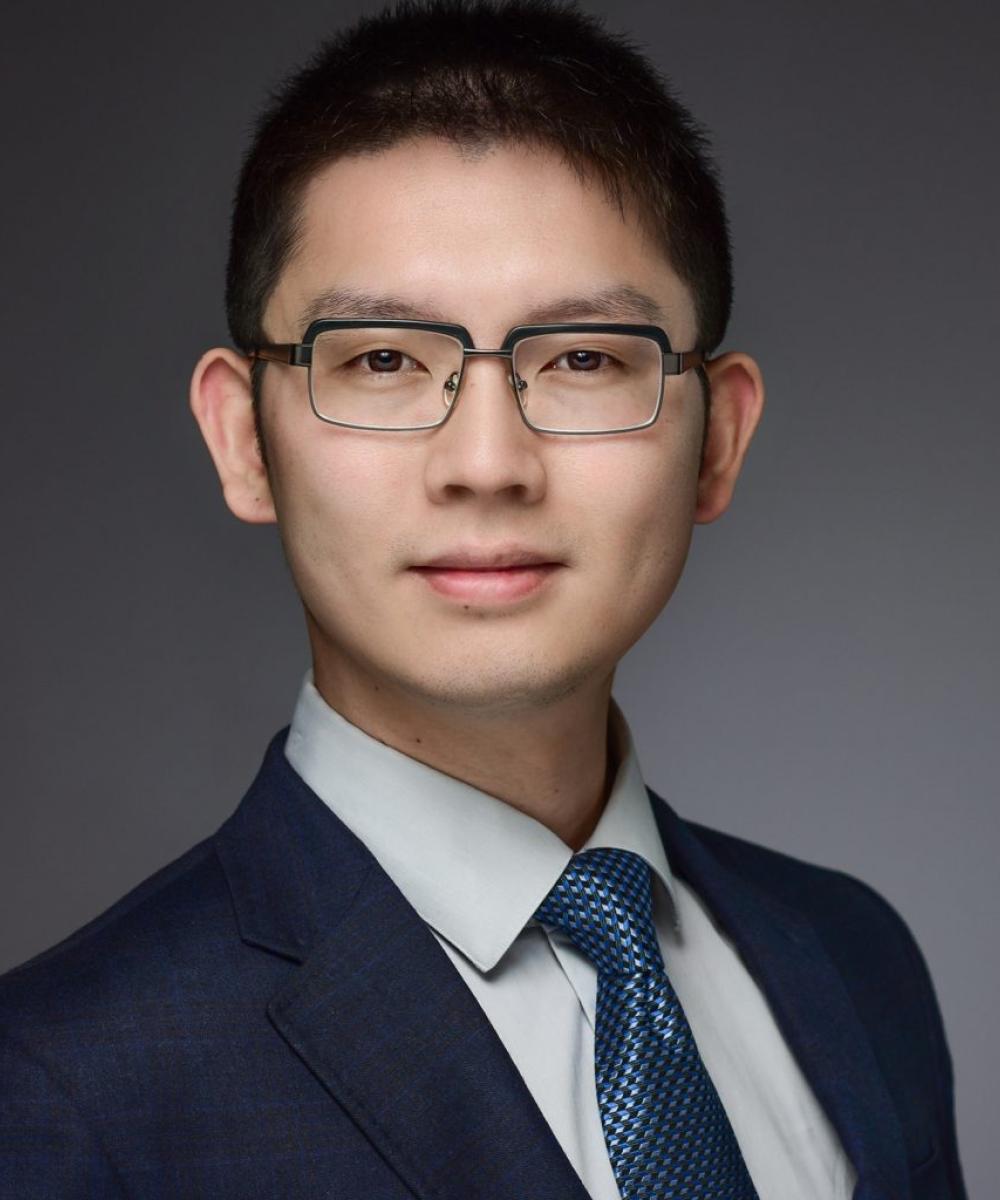 Liyin Bao

CFA
Portfolio Manager, Cornerstone Wealth Management
LPL Operations Manager
How He Can Help You
Liyin (Lanny) leads Cornerstone Wealth Portfolios, a managed fee-based investment program that offers our advisors more than 50 portfolios that can help clients pursue financial goals. Lanny and his team focus on principled portfolio construction, ongoing monitoring, regular rebalancing and dedicated support to give advisors more time to manage client relationships.
What Makes Him Knowledgeable
Since joining the firm in 2012, Lanny has managed a broad range of equity and fixed income portfolios. In 2019, he took over leadership of CWP and is responsible for the formulation of the global balanced strategies, as well as the development and implementation of the asset management services.
During his tenure at Cornerstone, Lanny instituted Cornerstone's proprietary portfolio management system, including quantitative screening, security analyses, allocation optimizer, and risk monitors.
In the process of meeting the Global Investment Performance Standard for performance audit, he plays a lead role in performing account-level analysis and has been dedicated to improving individual clients' experiences in the program.
Getting to Know Him
Lanny has a Bachelor of Science in economics and mathematics from the University of Michigan and earned his Master of Science in finance from Olin Business School at Washington University in St. Louis. He and his wife, Yi Lin, live in St. Louis.