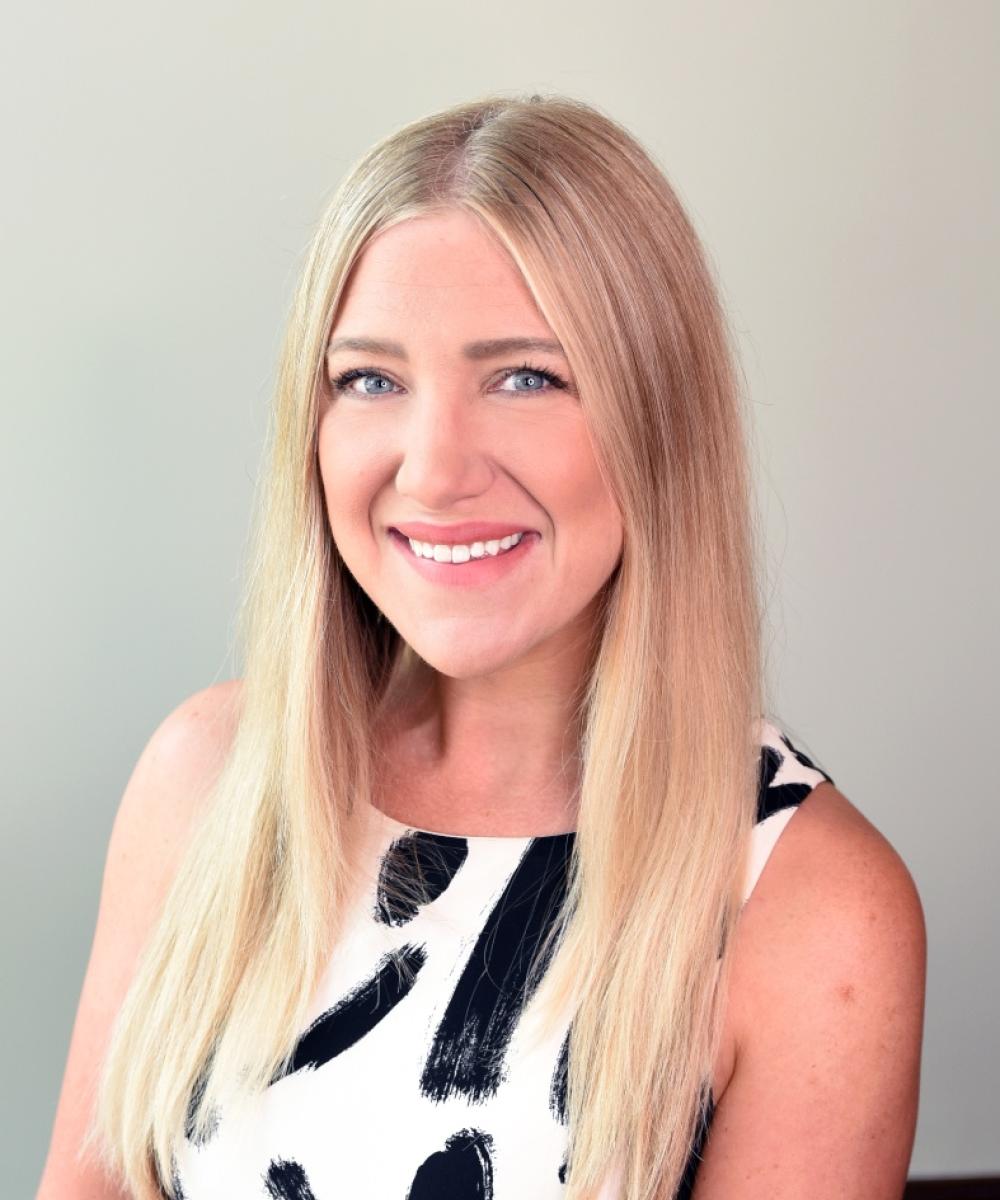 Alaina Budnick
Onboarding & Transitions Specialist
How She Can Help You
Alaina leads the new advisor onboarding process in conjunction with LPL Financial's onboarding consultants to help advisors prepare for their transition. She also works as a transition specialist, easing the administrative burden on advisors as they transition – including opening accounts, submitting and tracking account transfers, handling e-signatures, establishing ACH payments, and more.
What Makes Her Knowledgeable
Alaina joined Cornerstone Wealth Management in 2014, bringing over 7 years of prior experience in the banking industry. She has a genuine interest in helping others and is focused on providing excellent customer service and advisor support.
Getting to Know Her
Alaina is a native St. Louisan and enjoys spending her free time with family and friends.