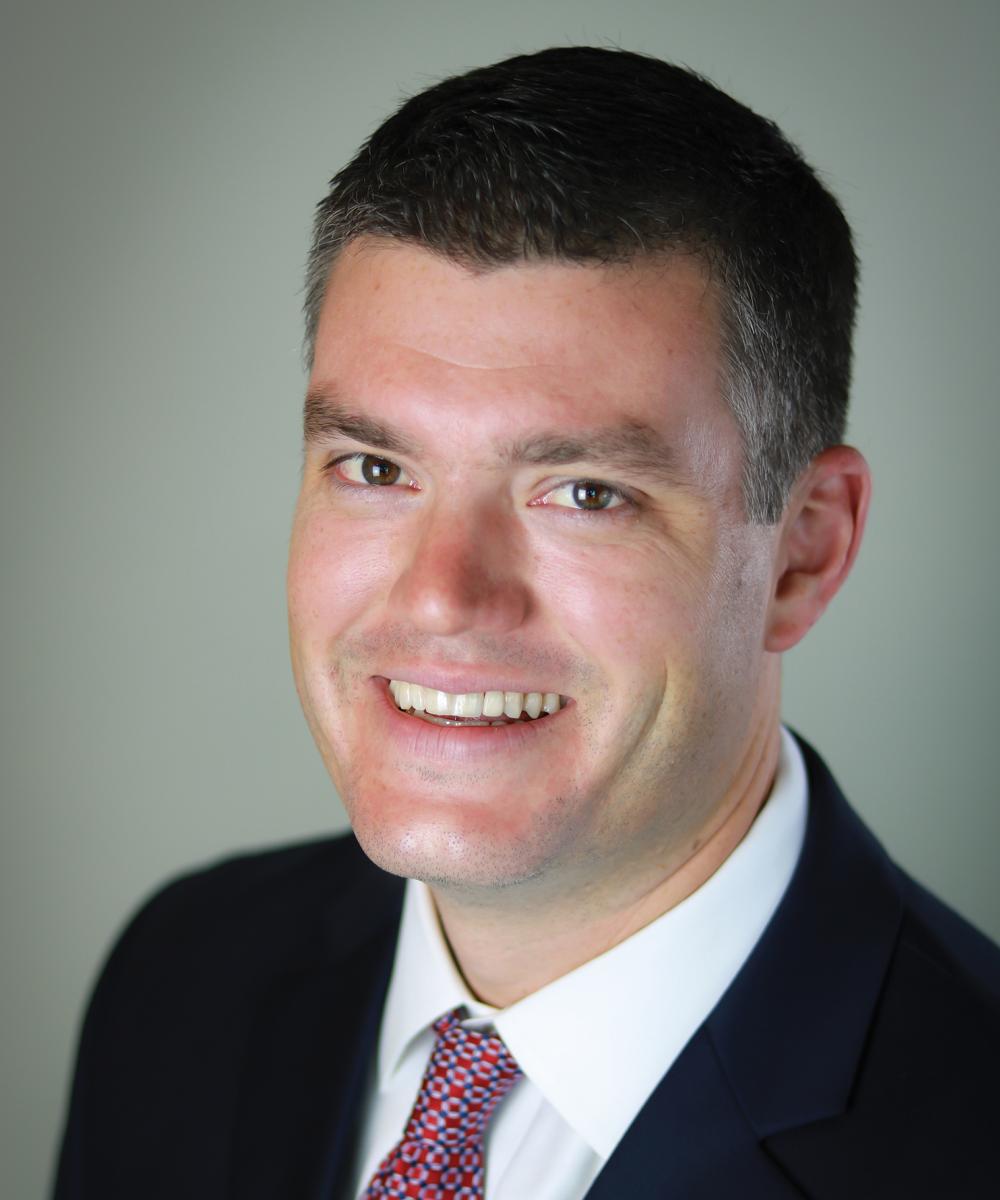 Patrick Lodes
Managing Director – Recruiting
How He Can Help You
A seasoned advisor, Patrick plays a pivotal role in the recruitment process by serving as a guide for new and transitioning advisors as the embark on this journey of independence. He takes time to meet with advisors prior to the transition to familiarize them with the new environment and welcome them to the community.
What Makes Him Knowledgeable
Patrick serves as Cornerstone's managing director of recruiting because he is passionate about helping other advisors discover the many benefits of independence. He enjoys talking with other advisors to learn about how they want to build their own practice and how Cornerstone can support their goals.
Patrick has been a financial advisor in the St. Louis area since 2003, first with Edward Jones before he joined Cornerstone Wealth Management in 2012. He graduated from Saint Louis University in 2003, majoring in Finance.
Getting to Know Him
In his free time, Patrick and his wife, Joanna, enjoy traveling and spending time with their four daughters: Maggie, Kara, Sophie and Molly.