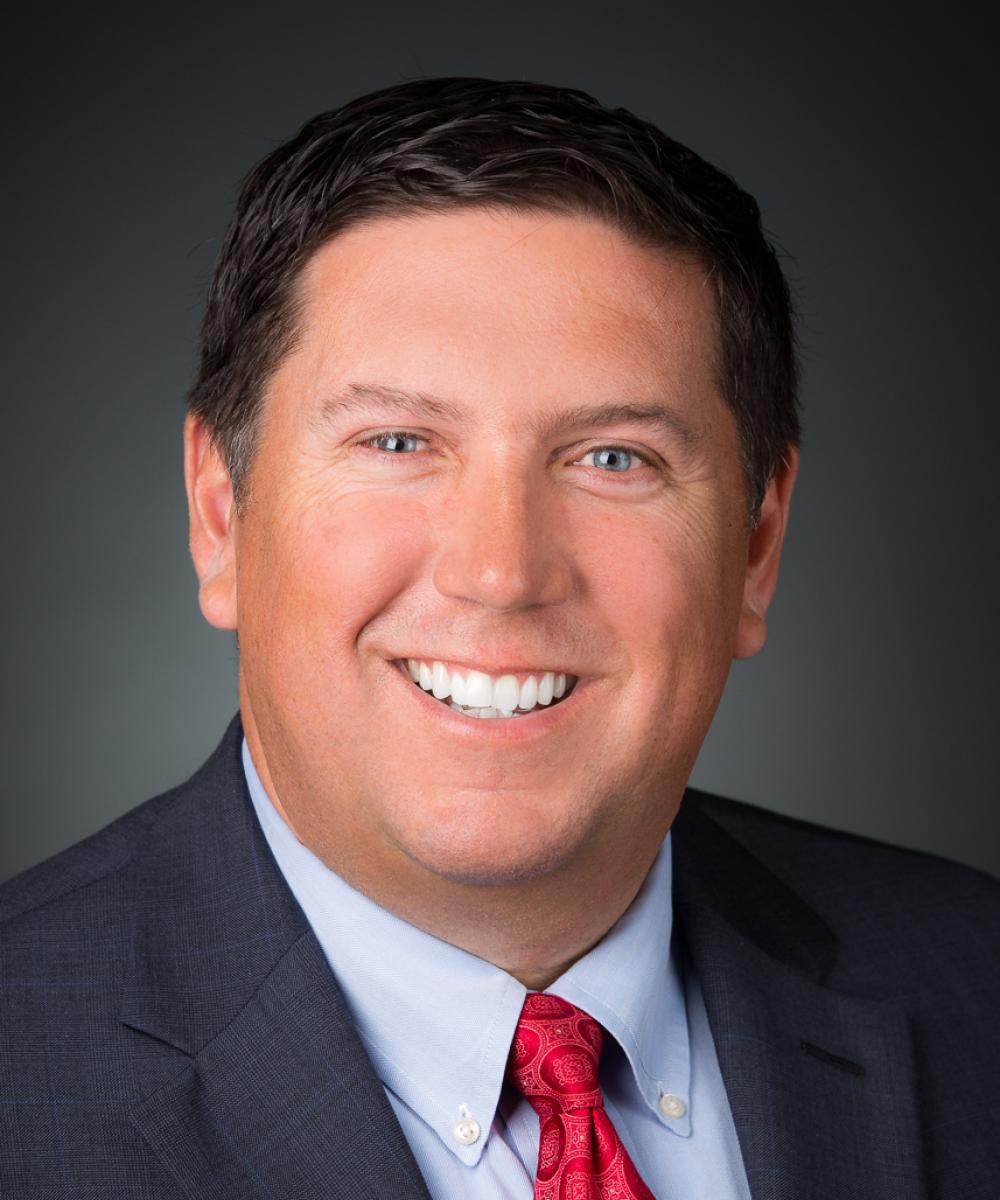 Joe Keifer
Managing Partner & Co-Founder
How He Can Help You
As managing partner and co-founder of Cornerstone Wealth Management, Joe is passionate about sharing his personal experiences, insights and best practices with advisors to guide them toward success as they establish, build and grow their businesses.
What Makes Him Knowledgeable
Joe has worked extensively in the field of financial management since 1998 and has a strong tax background, having previously worked as a CPA for eight years.
He currently serves as a governor-appointed member of the Board of Trustees for the Missouri State Employees' Retirement System (MOSERS), which is responsible for administering benefits, life insurance and compensation plan management for state employees. Joe has devoted substantial time and service to provide his specialized knowledge to board discussions and decisions.
He has previously given his time to support several other nonprofit organizations, including the Chamber of Commerce, Boy Scouts of America, Ducks Unlimited Mid-County Chapter, and the YMCA of St. Charles County.
Getting to Know Him
Joe and his wife, Dina, have been married since 1994 and have two children, Grant and Gabrielle. When he's not spending time with his family, you can find Joe on the golf course, traveling and enjoying just about any outdoor activity.